St. Joe's Toronto
Primary Care Obstetrics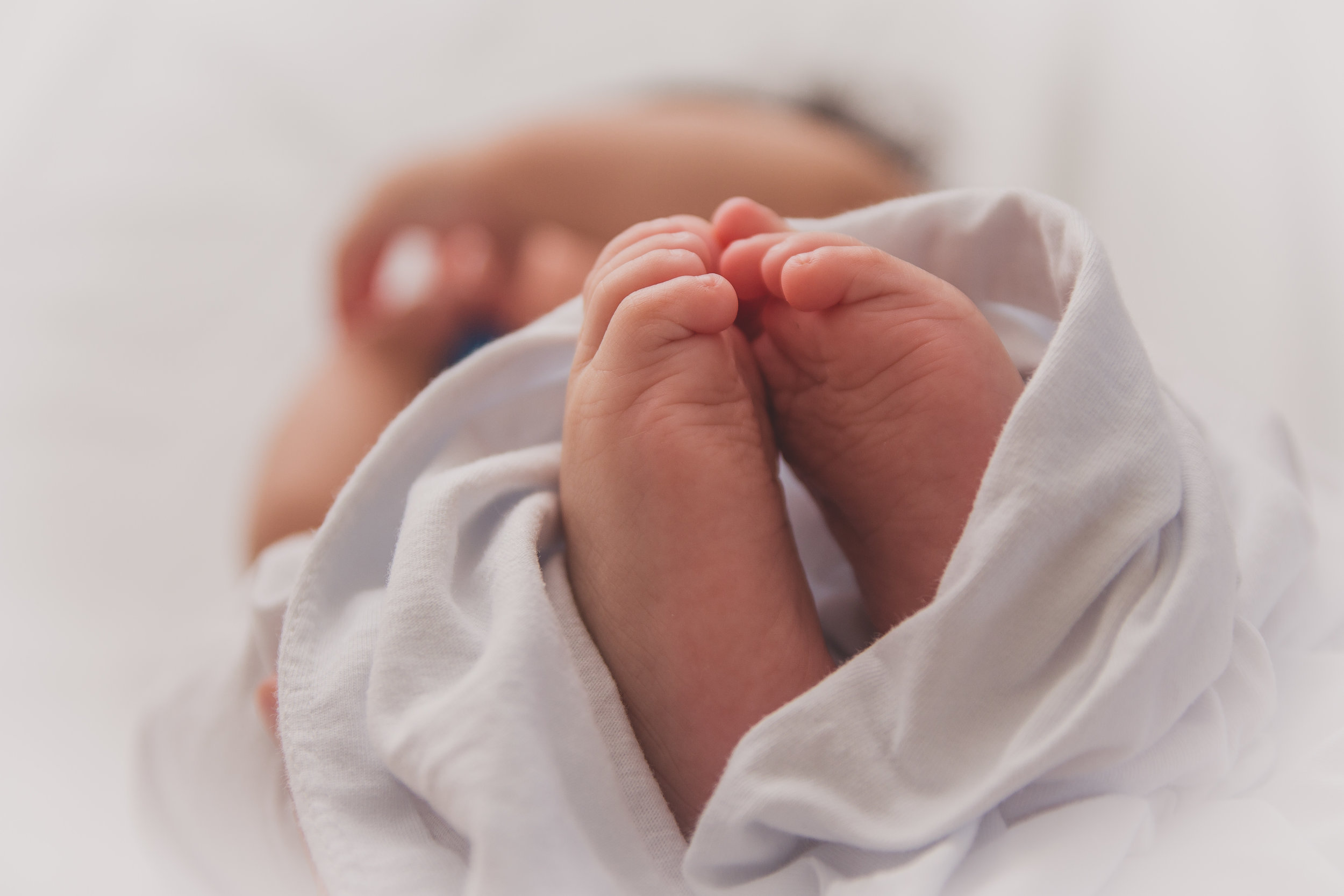 What is Primary Care Obstetrics?
Primary care obstetrics is pregnancy care delivered by family doctors.
Family doctors offer care throughout your pregnancy and beyond including newborn care, breastfeeding support, general medicine and counselling.
Learn more in the "About" section.
Who can attend pregnancy care here?
Most pregnancies can be managed effectively by Family Doctors. We care for healthy, and low risk pregnancies, as well as manage common problems that come up (eg low thyroid, or anemia). If major problems occur, your family physician will work with obstetricians or other specialists to get you the care you need.
Family Birthing Centre
All our patients give birth at St. Joseph's Health Centre (SJHC), in the Family Birthing Centre, located on the first floor of the Our Lady of Mercy (OLM) wing.
The Family Birthing Centre provides care to approximately 3,300 women and their families during their birthing experience, making it an increasingly popular choice for parents in our community. The centre features rooms and other care areas that are bright and spacious, and the interprofessional team of physicians, nursing staff, midwives and other birthing and healthcare professionals is always ready to support growing families.